A calendar of WEAVE events programmed for Winter-Spring 2022 has focus on capacity building. The effort is devoted to both cultural heritage institutions, via a series of Europeana WEAVE events to support a more diverse and inclusive cultural heritage sector. Additionally, three capacity building workshops with the cultural communities directly linked with the project and CHIs, led by C-DARE Coventry University will explore ways of improving communities' engagement with tangible and intangible heritage.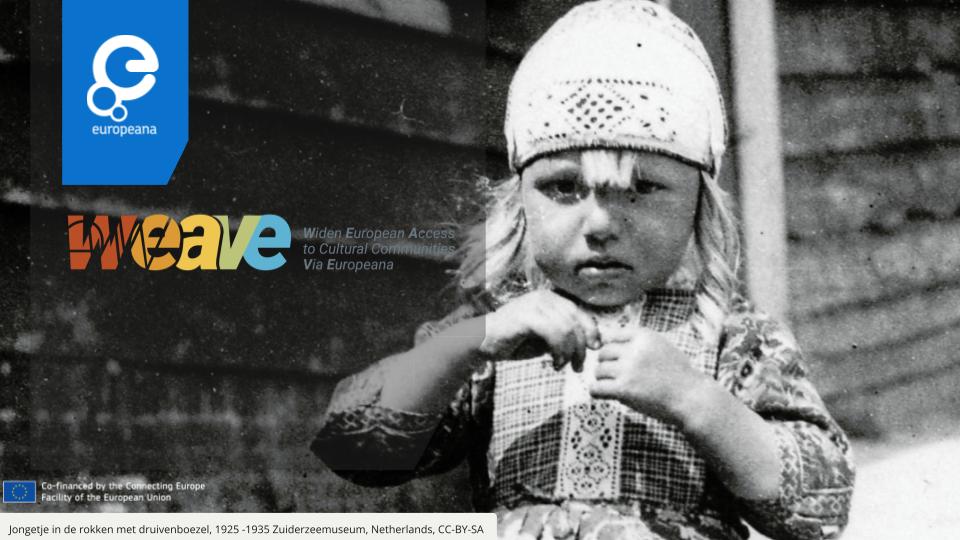 Europeana WEAVE events
This is a series of four events for cultural heritage professionals on the topics of diversity and inclusion, to get a better understanding and inspire each other on how cultural institutions can support a more diverse and inclusive sector. The four events will be carefully planned and moderated by WEAVE partners with the support of Europeana Foundation. The events are supported by a workbook that attendees can use for the entire series. The events series is an iterative process and, ideally, participants join all the events.
main image by Zuiderzeemuseum, The Netherlands, CC-BY-SA via Europeana
All the information and details for each event are available on Europeana Pro
date
event
topic
11 Feb. 2022

h. 13-14 pm CET
Europeana WEAVE: Intro

register here
The event introduces WEAVE methodology and highlights some of the
activities that have taken place already.
18 Feb. 2022

h. 13-14.30 pm CET
Europeana WEAVE: Workshop

register here
How can CHIs support inclusivity?
Hands-on workshop about D&I and the importance of including
representation of cultural communities in the work done
by cultural heritage institutions.
25 Feb. 2022

h. 13-14 pm CET
Europeana WEAVE: Panel Session

register here
Making Cultural Collections more inclusive
D&I in practice. The focus is on how terminologies, content presentation
and copyrights can impact cultural communities.
10 Mar. 2022

h. 13-14 pm CET

Europeana WEAVE: Final Session

register here
Looking back at the workshop and Europeana WEAVE cafes, how we can
integrate the learning in the current and future activities and in the workflow
of cultural heritage institutions.
---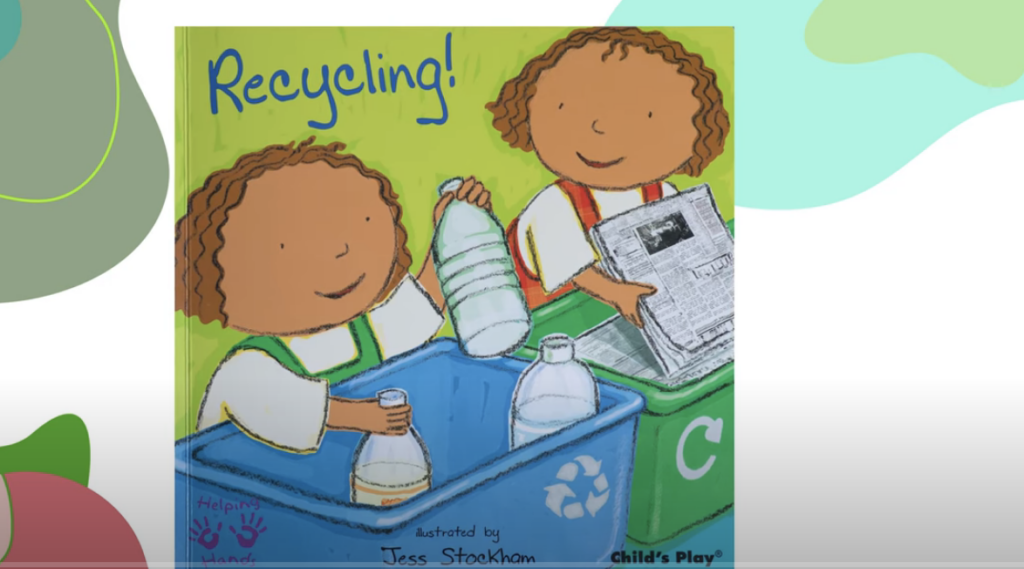 Capacity building with communities
An additional series of events organized by C-DARE Coventry University will explore different types of capacity building actions for empowering cultural communities with various approaches to cultural heritage and education.
The four events will be held in English and are organized by leveraging and building upon previous projects dedicated to inclusivity and collaborative / participative work.
date
event
topic
10 Feb. 2022

h. 10.00-11.30 am UK time
–
h. 11.00-12.30 am CET
Roma: Recycle Reuse Reimagine: Co-Production with artists, Roma women and families
Co-producing a children's book and using art to explore climate justice with vulnerable communities. This Capacity Building LabDay will explore the importance of co-creation.
23 Feb. 2022

h. 10:00-11:30 am UK time
–
h. 11-12.30 am CET
Dance, Archives, Disability and
Ablebodiedness
Archives, dance, disability and ablebodiedness raises several questions that need to be more explored in terms of narratives, language and equality.
16 Mar. 2022

h. 10-11.15 am UK time
–
h. 11-12.15 am CET
WEAVE's 3D modelling tools, ICH and the SCHEDAR project LabDay
This LabDay will bring together the WEAVE and SCHEDAR team members and the event will discuss how each project envisages making ICH content digitally available to facilitate the preservation and safeguarding of cultural heritage while
also ensuring that the development of technology develops in accordance with and aligns with the needs of key stakeholders.
18 Mar. 2022

h. 9.45-11.00 am UK time
–
h. 10.45-12.00 am CET
Importance of Films and Visuals within the Roma Recycle Project
The Capacity Building LabDay will describe the process of generating
inclusive, multilingual materials for schools and families to use on the theme of recycling.