In response to one of WEAVE's central research questions, 'What open and reusable digital tools can be developed for working with Cultural Heritage content?', the Coventry University team has been tasked with building up the capacity of CHIs to work with digital intangible heritage and with cultural communities.
Best practice and guidelines:
We will produce resources for CHIs concerning community engagement and management, materials for training, considering the available tools for social transformation and negotiation strategies.
WEAVE methodological framework:
This specifies hands-on methodologies, building on the LabDay methodology used in the CultureMoves Europeana Generic Service project for communities to engage with project activities and to select the content and collections to be aggregated.
Communicative Methodology:
The LabDay framework is underpinned by Communicative Methodology (CM), a sociological method that aims to cross social, cultural and linguistic boundaries. This framework enables an open, egalitarian dialogue between researchers and participants; it is a collaboratively-held space where all voices are acknowledged and valued and stakeholders can reflect together on their needs, desires and various forms of participation.
This bottom-up approach will enable cultural communities to themselves become a driver for the WEAVE Toolkit, developing from their bespoke needs concerning the management of their intangible and tangible heritage.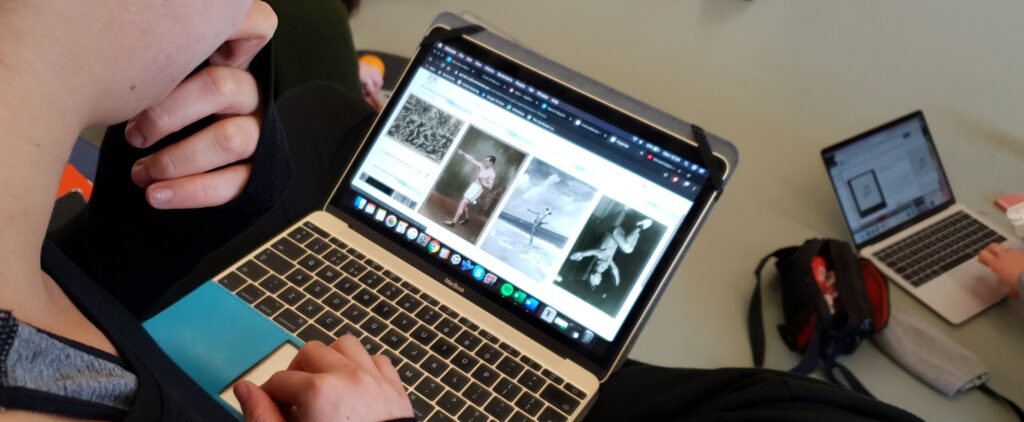 The programme of LabDays is coordinated by the C-DARE team at Coventry University and included a first series with a range of diverse and engaging events held between September and December 2021. They were organized by WEAVE partners, either online, live on location and with streaming. Recordings are available at the links below:
---
A second series of events, programmed for Spring 2022, will have a focus on capacity building. We expect that there will be three capacity building workshops with the cultural communities directly linked with the project and CHIs, led by KU Leuven. In addition to all this, there will also be a series of Europeana WEAVE events on 11, 18 and 25 February and 10 March 2022. The Europeana WEAVE events series is intended for cultural heritage professionals on the topics of diversity and inclusion. These sessions will provide an opportunity to the participants to get a better understanding and inspire each other on how cultural institutions can support a more diverse and inclusive sector. These sessions will be carefully planned and moderated by WEAVE partners with the support of Europeana Diversity Inclusion Cross-Team to ensure attendees have a safe space for informal and truthful conversations.