Digital Innovation of Cultural Heritage: 3D Modelling for Cultural Heritage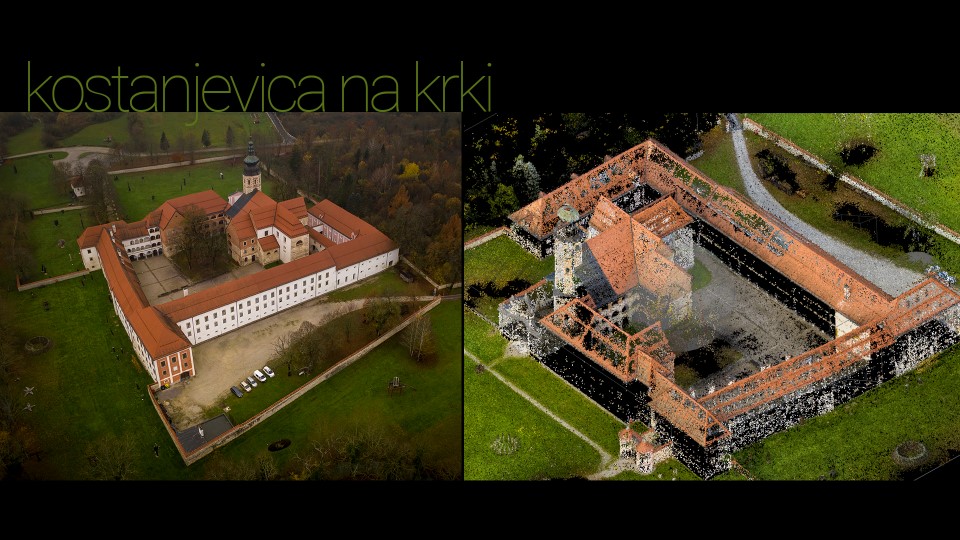 Date: 1st October 2021
Time: 11:00-12:30 CEST (10:00-11:30 GMT)
Venue: Online (Zoom)
Language: English
ARCTUR (Slovenia) co-created the Digital Innovation of Cultural Heritage LabDay that took place on 1st October 2021 online. The LabDay was moderated by COVUNI. ARCTUR was joined by Universidade NOVA de Lisboa (Portugal) to discuss the MotionNotes tool, an open web-based video annotator for both video streams and recorded videos which focuses on the annotation of movements, targeting dance and performance professionals. MotionNotes has been developed within the CultureMoves Generic Services project. The current version of MotionNotes allows only for manual annotations. In WEAVE they will integrate innovative ML/AI algorithms to perform semi-automatic recognition of specific gestures and movements (dance steps, for instance), outputs which can be used to identify Europeana videos containing dance or be re-used outside the toolbox as a software library and dataset. Moreover, MotionNotes will be extended to allow annotations in 3D space, representing information about what the performers are doing, and also about where they are in the physical space, along with their moving patterns. For the visualization of the performance space, images and 3D models will also be used, thus opening up new possibilities of re-using 3D content of Europeana. MotionNotes will be a 3rd party hosted tool that will connect with Europeana CSP via Europeana APIs.
The target group of participants comprises: project partners, museum staff, cultural heritage organizations, students, etc. from partner countries. The aim of the workshop is to offer information about the digital innovation of cultural heritage in a holistic manner, including various aspects of digital innovation, with the main focus on 3D objects.
Topics covered during the LabDay include:
The advantages of investing in cultural heritage tourism
A short presentation of the development of interactive experiences (3D movie, hologram, 3D printing, virtual tours with the 3D objects, interactive table with 3D objects, enriched reality, VR360movie with the 3D objects, VR games, etc.)
How to prepare a good concept with defined target groups and user experience
Cooperation of key stakeholders in the process of digitisation and the digitalisation of cultural heritage
The digitising process: digital capture, point clouds, photogrammetry and laser scanning, data processing, simulated reconstructions on practical case studies of cultural heritage objects.