Poetry and Photography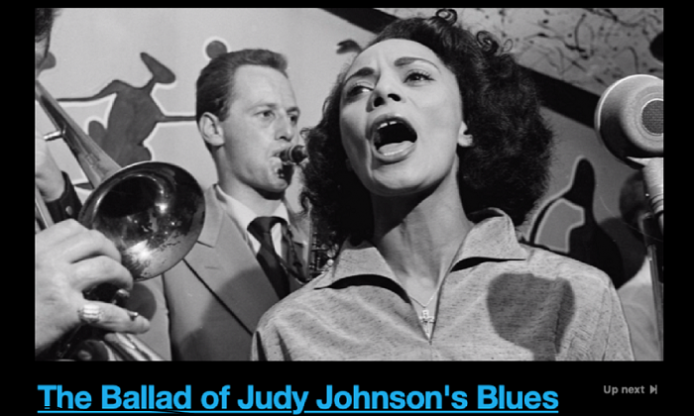 Date: 17th November 2021
Time: 10.00am-13.30pm GMT
Part 1: 10.00-11.30 am
Part 2: 12.00-13.30 pm
Venue: Online via Zoom
Language: English
In preparing the content materials for the aggregation to Europeana, TopFoto referenced its inaugural writer-in-residence, Rommi Smith and her residency-collaboration with musician and composer, Christella Litras. This residency, TopFoto's expertise and its collaboration with artist-researcher, Rommi Smith, has led to the planning of a LabDay that is geared towards artists, researchers, archivists, CHIs and other key stakeholders that engage with photographic content. This LabDay also features contributions including from John Balean, Operations Manager at TopFoto.
This exclusive, critical-creative, practice-based event took place before a brand-new exhibition, curated by Smith, of residency-related photographs at the North Wall Gallery, Oxford, 10-29 January 2022.
The TopFoto Poetry and Photography LabDay comprised two parts:
Part 1: A critical-creative talk led by Rommi Smith. The LabDay incorporated moments of practice-related insights from artists Rommi Smith and Christella Litras. Litras, a musician within the residency, playing her keyboard. This first section also incorporated: the remote performance of extracts of creative work from the TopFoto residency; a three-way, interdisciplinary conversation between Smith, Litras and WEAVE convenor, Rosa Cisneros – concluding with a Q&A where audience questions are welcomed.
Part 2: A generative workshop utilising a selection of photos from the TopFoto archive as a starting point for short poems, monologues and short stories. Participants discovered and utilised some of the methods Smith utilises in her own creative process as the inaugural writer-in-residence for TopFoto. Litras supported the workshop, performing improvised music to inspire the flow of words and narratives. The workshop space was open to everyone, regardless of prior creative writing experience.
---
Rommi Smith is the inaugural writer in residence for the TopFoto archive, one of the world's leading independent photographic archives. With a passionate interest in the archive's photos documenting Black British life across the last two centuries, Rommi took a short selection of TopFoto's historic photos as muse for seven original pieces of work. The resulting works (which include poem-monologues, sonnets, ghazals and redactions of original archival texts), fuse research facts with fiction in response to absences in the archive. This creative work draws on the critical work in Smith's own doctoral research; research in dialogue with texts including: Osthoff (2009), Rosello (2010) and the work of Claudia Rankine.
The resulting texts are set to music by musician, composer, arranger and producer Christella Litras. The resultant works are performed by Rommi Smith, Christella Litras and the actor Lladel Bryant, with a contribution from Clinton Cameron, who is part of what is termed "the Windrush Generation." Rommi Smith's short residency is made possible via the National Lottery Heritage Fund grant, awarded to TopFoto from the Cultural Recovery Fund.
Residency Outcomes include three of the seven key photographs and poems that are explored in short video form:
The Ballad of Judy Johnson's Blues – photographer unknown, London
Ghazal 1948, Eileen Johnson, aged 24 – photographer unknown, Tilbury Docks
Sonnet Variation for the man whose name I cannot trace – photographer Roger Bamber, Leicester
The videos can be found at add https://vimeo.com/topfoto and all the works can be enjoyed on https://soundcloud.com/topfotoarchive
---
---